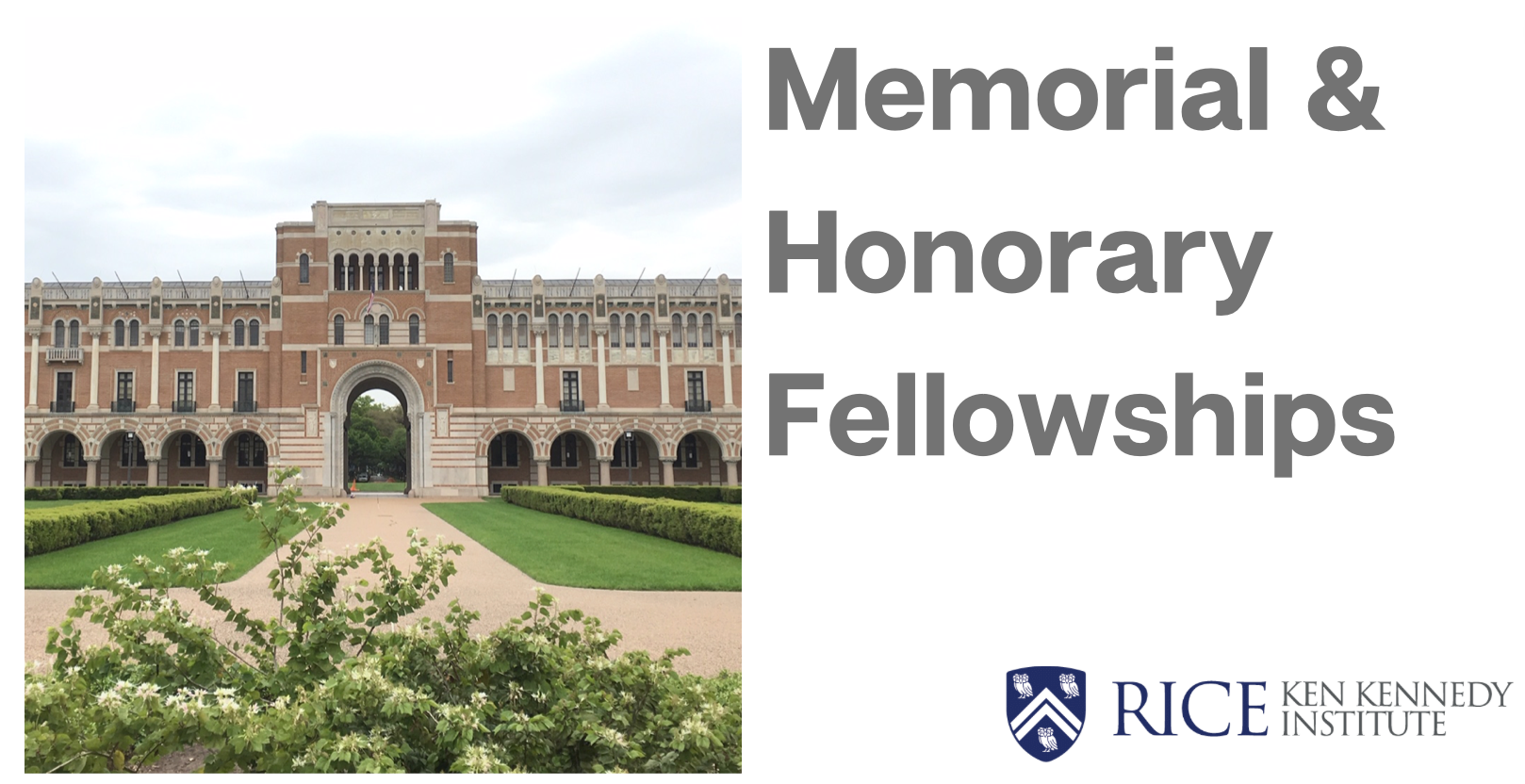 The Ken Kennedy Institute at Rice University is proud to collaborate with Rice affiliates and industry leaders to offer both memorial and honorary fellowship awards through its graduate fellowship program that help to provide educational opportunities to graduate students studying computational science and engineering at Rice.
With generous funding from the Department of Computer Science and Cray, Inc., the Ken Kennedy Institute is honored to support and offer the following fellowships:
For more information on each fellowship please visit the links on this page.
The deadline for 2019-2020 applicant submissions is now closed. Please check back here for updates.
For additional information, please contact the Ken Kennedy Institute at kenkennedy@rice.edu.