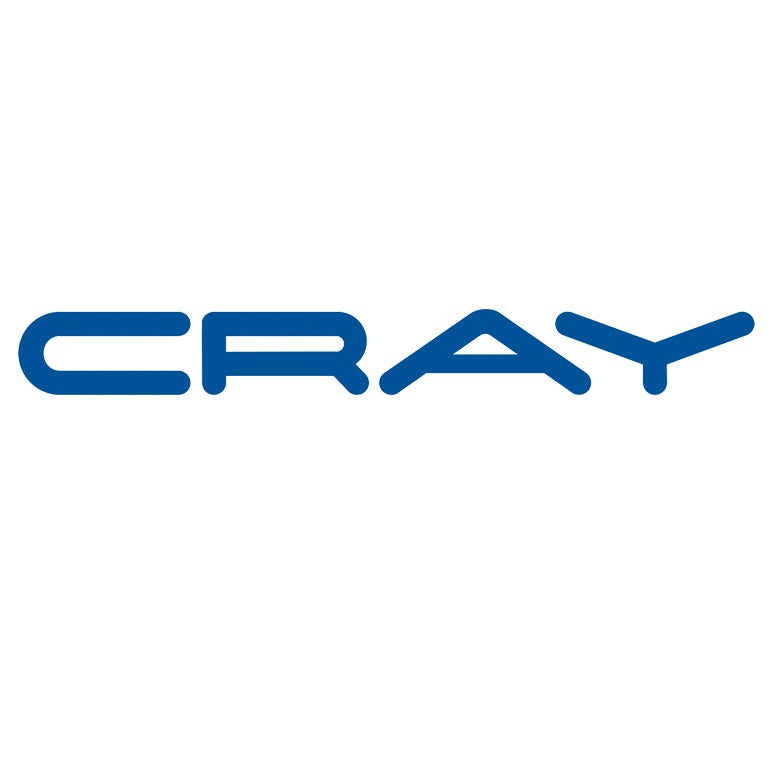 Funded with an endowment by the supercomputer manufacturer Cray Inc., this fellowship is named in honor of the late Ken Kennedy, a Rice computing pioneer who founded the Ken Kennedy Institute for Information Technology at Rice University (formerly the Computer and Information Technology Institute and also known as CITI) and served on Cray's board of directors.
Cray endows the HPC graduate fellowships in honor of the late Ken Kennedy.
The deadline for the 2019-2020 applicant submissions is now closed. Please check back here for updates.


Past Recipients:
2019/2020
Nidish Narayanaa Balaji, Mechanical Engineering
2018/2019
Philip Taffet, Computer Science
2017/2018
Jeffrey Dudek, Computer Science

2016/2017
Yabin Zhang, Computational and Applied Mathematics
2015/2016
Maurice Fabien, Computationa and Applied Mathematics
2014/2015
Shanguy Luo, Computer Science

2013/2014
Ellis Giles, Electrical and Computer Engineering

2012/2013
Yiting Xia, Computer Science

2011/2012
Yenny Chandra, Civil and Environmental Engineering

2010/2011
Saifon Chaturantabut, Computational and Applied Mathematics

2009/2010
Igor Terentyev, Computational and Applied Mathematics

2008/2009
Arta Sadrzadeh, Mechanical Engineering and Materials Science

2007/2008
Mack Joyner, Computer Science