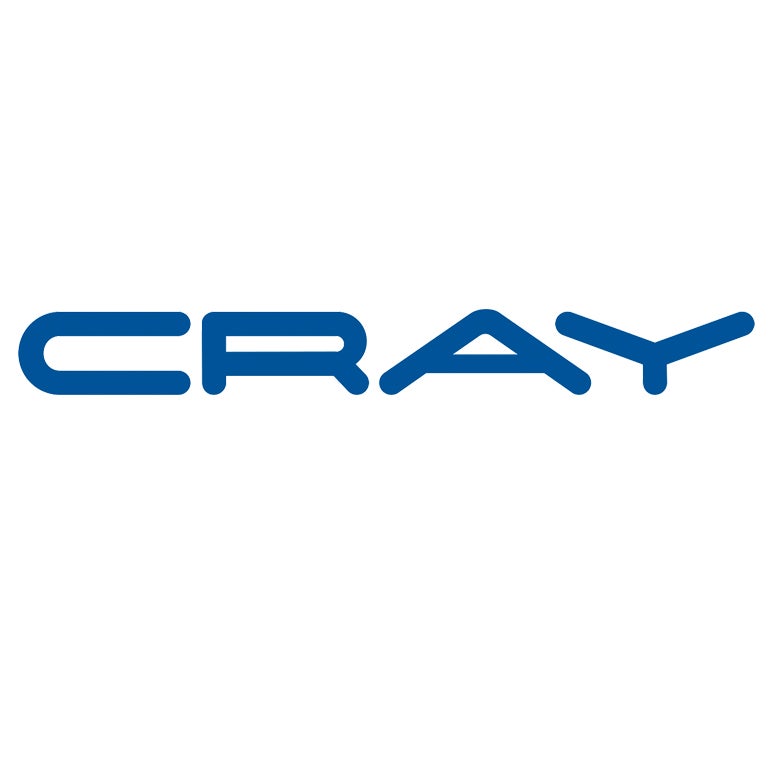 Funded with an endowment by the supercomputer manufacturer Cray Inc., this fellowship of $7,500 is named in honor of the late Ken Kennedy, a Rice computing pioneer who founded the Ken Kennedy Institute at Rice University (formerly the Computer and Information Technology Institute and also known as CITI) and served on Cray's board of directors.
In 2007, Cray endowed the Ken Kennedy-Cray Inc. Graduate Fellowship Fund with $150,000 gift to help support graduate students with a preference towards high performance computing. "From his pioneering work in FORTRAN optimization to his contributions in parallel programming models, Ken Kennedy helped shape the way we view HPC software today," said Peter Ungaro, president and CEO of Cray. "It's critical that his important work in these areas is continued. We are honored that Cray is able to help advance HPC in this way."
HPE acquired Cray Inc. in 2019. View the press release here.
Past Recipients:
2023/2024
Anja Conev, Computer Science
Edward Duc Hien Nguyen, Electrical and Computer Engineering
Carlos Taveras, Electrical and Computer Engineering
2022/2023
Guanchu Wang, Computer Science
2021/2022
Morgan Underwood, Earth, Environmental, and Planetary Sciences
2020/2021
Boning Li, Electrical & Computer Engineering
2019/2020
Nidish Narayanaa Balaji, Mechanical Engineering
2018/2019
Philip Taffet, Computer Science
2017/2018
Jeffrey Dudek, Computer Science
2016/2017
Yabin Zhang, Computational & Applied Mathematics
2015/2016
Maurice Fabien, Computationa & Applied Mathematics
2014/2015
Shanguy Luo, Computer Science
2013/2014
Ellis Giles, Electrical & Computer Engineering
2012/2013
Yiting Xia, Computer Science
2011/2012
Yenny Chandra, Civil & Environmental Engineering
2010/2011
Saifon Chaturantabut, Computational & Applied Mathematics
2009/2010
Igor Terentyev, Computational & Applied Mathematics
2008/2009
Arta Sadrzadeh, Mechanical Engineering and Materials Science
2007/2008
Mack Joyner, Computer Science