The Ken Kennedy Institute will annually award the Scott Morton Memorial Graduate Fellowship in the amount of $7,500 to a well qualified graduate student at Rice University. This fellowship, in honor of the late Scott Morton, has been made possible through the Energy HPC Conference fund for Scott's contribution to founding the conference (formerly the Rice Oil & Gas HPC Conference) and his dedication to serving on the conference committee until his passing in 2022.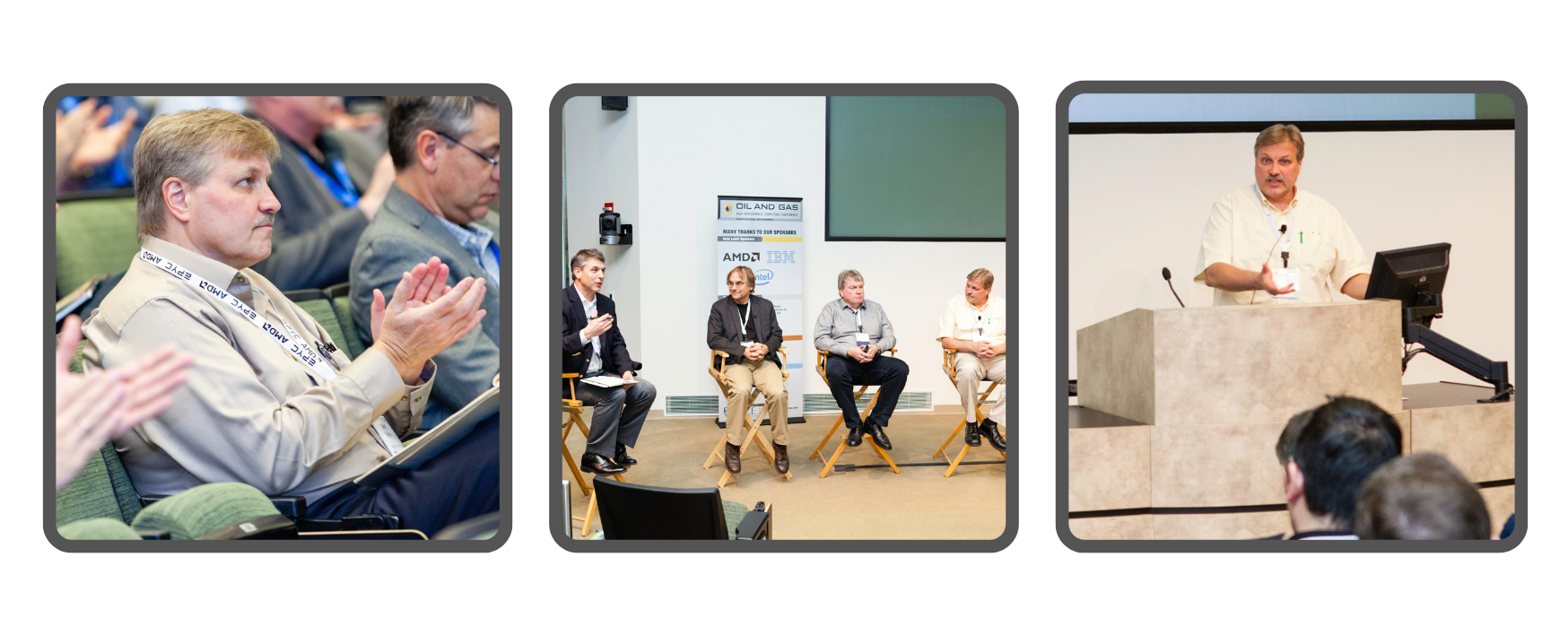 Scott Morton is survived by his wife, Cathleen; children, Jennalynn and Travis; parents, Doug (Marge) Morton and Kathy (Len) Demmon; brothers, Jeff (Julie), Gregg (Tania) and Bradd and numerous nieces, nephews and cousins.
To read more about Scott Morton and his legacy, click here.
Recipients:
2023/2024
Kashif Liaqat, Mechanical Engineering
2022/2023
Chen Chen, Civil & Environmental Engineering