The Ken Kennedy Institute is excited to announce the formation of their new External Advisory Board that will assist with identifying new ideas and new opportunities to elevate the Ken Kennedy Institute and Rice University. The External Advisory Board will assist the Institute in their mission of bringing together the Rice community to collaboratively solve critical global challenges by fostering innovations in computing and harnessing the transformative power of data alongside the Institute's Faculty Advisory Committee. The External Advisory Board expands a number of points of views across industries.
The Ken Kennedy Institute External Advisory Board includes: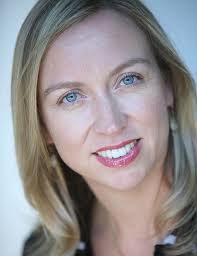 Sandy Guitar, Managing Director, HV Venture Fund
Sandy is a Managing Director of HX Venture Fund, a venture capital fund of funds focused on producing superior returns for its Limited Partners and on developing the startup ecosystem in Houston, TX. Sandy is also a Co-Founder and Managing Director of Weathergate Capital, a venture capital and growth equity fund of funds managing approximately $1 billion in assets.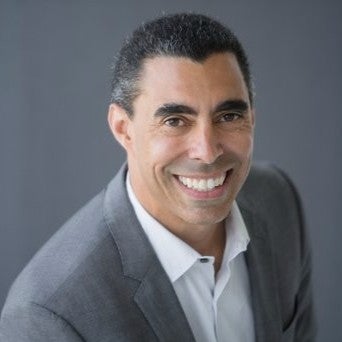 Bill Martin, Global Therapeutic Area Head, Neuroscience, The Janssen Pharmaceutical Companies of Johnson & Johnson
As the Global Therapeutic Area Head of Neuroscience for Janssen Research & Development, Bill brings a diverse background in the biopharmaceutical industry and brain health scientific community. A scientist by training, his experience ranges from drug discovery and development, research portfolio planning, to licensing and partnerships.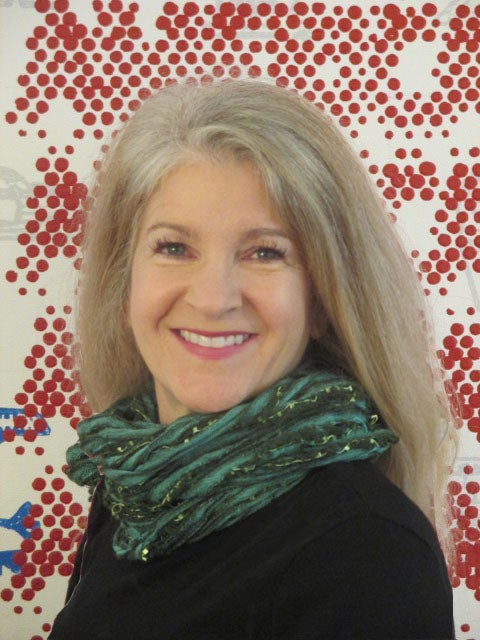 Kathryn McKinley, Principal Research Scientist, Google
Kathryn S. McKinley is a Principal Research Scientist at Google. She received her BA, MS, and PhD from Rice University. Her PhD was supervised by Ken Kennedy. Her research interests span cloud systems, programming languages, compilers, runtime systems, operating systems, and architecture with a focus on performance, parallelism, and memory systems. Her current responsibilities include optimizing resources in Google Cloud Systems while meeting availability requirements.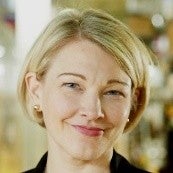 Emily Reichert, Chief Executive Officer, Greentown Labs
Dr. Emily Reichert serves as Chief Executive Officer of Greentown Labs, the largest climate tech startup incubator in North America. As the organization's first employee, Emily has spearheaded the rapid growth of Greentown Labs into a global center for climate solutions innovation, attracting visitors and partners from around the world. Emily started her career at Arthur D. Little as a PhD scientist and progressed into R&D, business development and general management roles.

Jim Ward, Managing Director, Two Sigma Investments
Jim Ward is the General Manager of Two Sigma's Houston office. Jim opened Two Sigma's Houston office in 2005 and has since led software teams devoted to Reliability Engineering, Knowledge Management, and several Corporate Engineering functions.