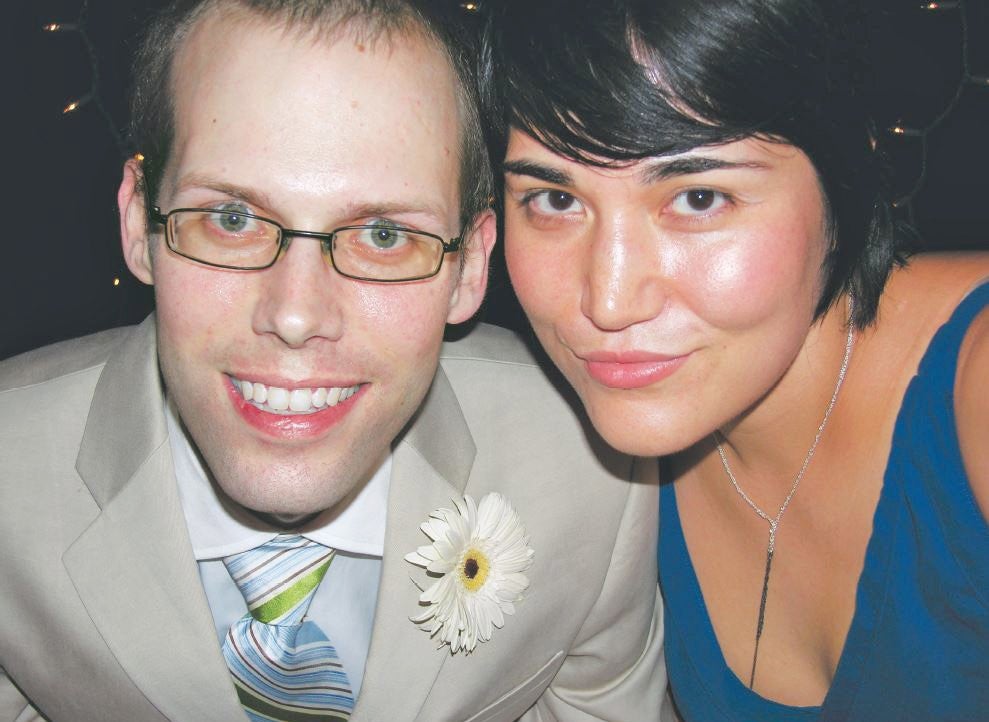 Andrew Ladd, Ph.D., was an assistant professor of electrical engineering and computer science in the College of Engineering at the University of Michigan.
Professor Ladd received his B.Sc. degree from McGill University, Quebec, Canada in 2000, and his M.S. and Ph.D. degrees from Rice University, Houston, Texas in 2003 and 2006, respectively. He was a member of the Kavraki Lab at Rice University, which develops novel computational methodologies for robotics and biomedicine. He joined the University of Michigan faculty in December 2006 as a visiting research scientist December 1, 2006 and was appointed assistant professor on January 1, 2007.
As a new faculty member in the College of Engineering, Professor Ladd was on the threshold of an outstanding career in which he was poised to make great contributions. His research focused on algorithmic robotics, which broadly studies how computers reason physical systems. This field is inherently multi-disciplinary, using and developing tools from algorithms, artificial intelligence, computational geometry, graphics, numerical computing, and systems. Professor Ladd authored or coauthored 20 papers, had several invited papers and talks, and was a reviewer on numerous conference, workshop and transactions publications.
Throughout his academic career, Professor Ladd was known by peers, mentors, and faculty as a man of inventive intellect, keen wit, outstanding intelligence and overwhelming kindness, who approached everything he did with passion and intensity. He was an extremely gifted computer scientist whose intellectual drive and humor were irrepressible.
Professor Ladd passed away March 4, 2007 at University Hospital in Ann Arbor. He was 28. Dr. Ladd is survived by his loving wife, Fumiko Chino, as well as his parents, Stuart and Debra Ladd, sister Kelly, grandparents Gordon and Phyllis Ladd and Graham George (June), parents-in-law James Gordon and Dr. Irene Gordon and many friends and relatives.